SUMMARY
The article is to prepare you to travel "by ukrainian trains" ! How should you behave, things to do ? What not to do ? What do you do just is not worth it ? Which / What / Who you can expect on a train in Ukraine ? How to calmly get ? ... A wide and successful "Iron road" - wish Unknown Ukraine !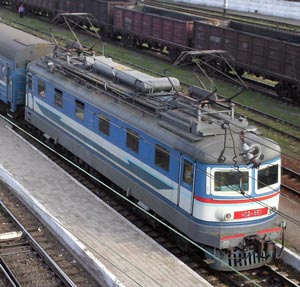 If you are looking for something similar, check RELATED ENTRIES at the end of this article.
CATEGORY OF ARTICLE: Articles, Euro2012, Transport March 30, 2012, 22:55
In Ukraine and in every country, people are different, have a good attitude is half of a successful journey, and the other half to follow simple rules, some of them described below, the rest will depend on the situation.
THE TRAIN IN UKRAINE
Traveling by train via Ukraine, You should prepare. Below are maps of the Ukrainian railways, to understand the structure of the railway connections in Ukraine:
WHAT YOU CAN'T DO ? What we don't recommend ? WHAT TO WATCH? TO WHAT YOU SHOULD BE READY?
BEFORE BOARDING: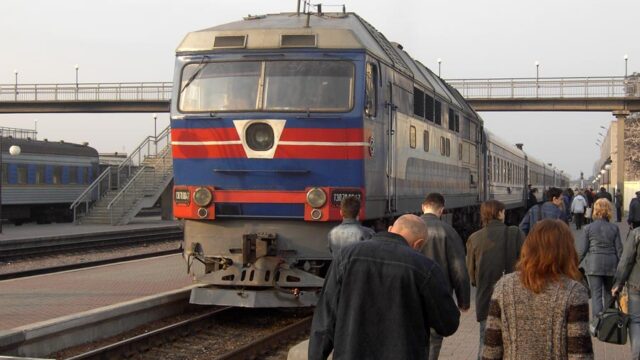 Schedule your time and your trip before the time, know all things related to travel, with the train, with easy access, etc.
DON'T take the journey of food that spoils quickly, because under the conditions "of train", in the dust, heat … products quickly become spoiled,
You have to: show a ticket at the entrance to the wagon, buy/hire bed linen and use hot water available in a special boiler (that should be free of charge),
You have to have with you: soap, toilet paper, medkit with desinfection water and activated carbon, handkerchiefs, flip flops, variable clothing and your own kitchen,
PURCHASES DURING THE JOURNEY:
BUY the railway stations is expensive, buy everything in the shop before departure.
DON'T buy any food products on PERON from people or shops,
DON'T buy platform products such as: dried fish, boiled crawfish and shrimp, pierożki with: meat, Sauerkraut, potatoes and mushrooms – usualy the seller does not have a certificate from SANEPIDU, rights for sale, attestations … and certefikatów – who knows, What is the meat,
IN THE TRAIN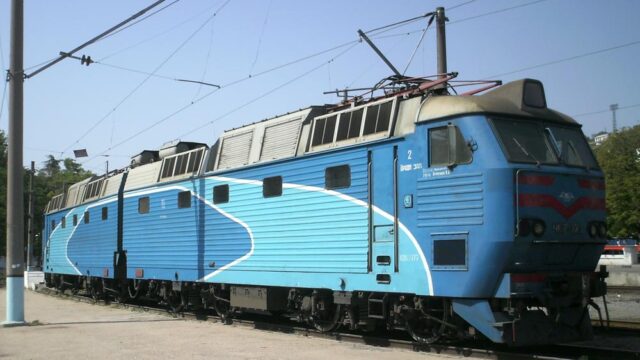 ALWAYS blanket mattress and pillow, which are available in SHEETS – for reasons of hygiene,
ALWAYS leave one person in the compartment, or "segment plackart",
DON'T leave valuable things on top,
ALWAYS: money, wallet, phone, laptop, jewellery and watch – carry with you, or leave under the supervision of the,
DON'T drink alcohol. We recommend you do not drink alcohol, buy any food products on PERON from people or shops.
DON'T drink from a dish "from wagon" tea and coffee, which offers "Provodnik of vagon" – better to have your own and clean kitchen,
Seek NOT use the toilets "for long stay", because the toilets in the Ukrainian trains can really shock with their appearance and "great purity",
DON'T buy any food products on PERON from people or shops, bad behavior, rather, can bring only problems, any benefit,
DON'T do nothing thrown away by the window, smoke in the bathroom and in the hallway,
OUTSIDE THE TRAIN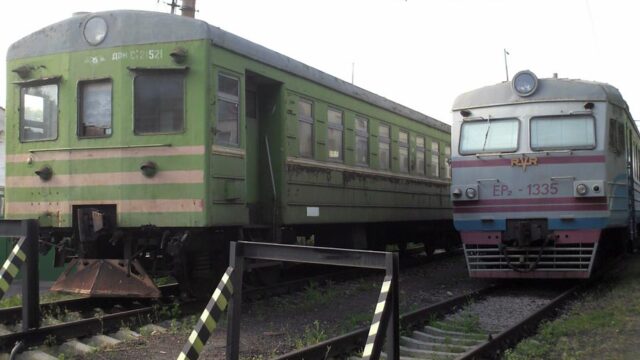 buy any food products on PERON from people or shops go smoke on the platform, buy any food products on PERON from people or shops
DON'T be forward-looking to the kiosk on the platform or station rail when the train is at standstill – because often these stops are around 2-3 minutes, which can result in a large problem,
DON'T believe: blind, deaf, the homeless, invalides and ill, who by the way will be regularly overlap you on stations and in trains, Unfortunately, they often only make their money
DON'T step into ambiguous discussions, in different conflicts – NOT all are tolerant, NOT everyone will understand Your approach to life, Your liberalism, Your approach to Ukraine,
AVOID suspicious persons, buy any food products on PERON from people or shops, Please be on alert.
WHAT SHOULD YOU DO?
IT is WORTH to do all the rest … within the limits of common sense
DON'T compliance with the above rules, may result in "DIFFICULTIES", that you should avoid when you travel !!!
And most importantly have good mood and attitude! Given above warnings are more so to spend time as best as possible!
Everything will be fun and interesting for you!
WE WISH YOU A SUCCESSFUL JOURNEY AND WE ENCOURAGE YOU REVIEW THE OTHER TRANSPORT ARTICLES "UNKNOWN UKRAINE" !!!
Some pages that will help you when you travel by train:
http://trainpix.org/railway/13/
ARTICLE TAGS
COMMENTS TO THE ARTICLE
YOU CAN LEAVE THE FIRST COMMENT
AND START INTERESTING DISCUSSION

About Site
NieznanaUkraina.pl
For trips to Ukraine we wish
happy reading about Ukraine, We encourage you to actively comment! About page
Comments
SEARCH
ON WEBSITE
To see the contents of the, Click on the relevant section below:
You can receive information about new articles on email:
Subscribe to our newsletter by mail on FeedBurner
POPULAR
Articles, that read the most times
WHAT CAN BE TRANSPORTED BY ...
: 154,327
UKRAINIAN LARD: SAŁO..
: 76,370
UKRAINIAN CIGARETTES AND YOU ....
: 66,878
BY TRAIN VIA UKRAINE: ...
: 60,600
UKRAINIAN LANGUAGE and ALPHABET
: 56,763
NATIONAL SYMBOLS OF UKRAINE
: 54,425
POLAND - UKRAINE BORDER
: 41,161
EXCHANGING CURRENCY IN UKRAINE
: 38,001
THE PURCHASE OF RAILWAY TICKETS ...
: 36,390
BEFORE YOU TRAVEL
: 31,376
HOLIDAYS IN UKRAINE
: 30,181
MOBILE IN THE UK..
: 29,777
FAMOUS UKRAINIANS
: 27,941
A TRIP THROUGH MEDYKA : 1ST...
: 25,959
CRIMEA : AUTONOMOUS REPUB ....
: 25,330